William Darby Patent Silver Spoon, Sheffield 1785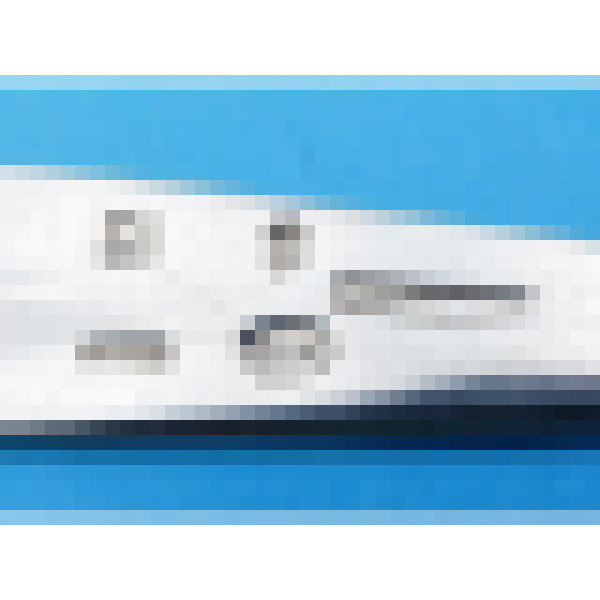 £345.00
Teaspoon - Old English pattern - Sheffield 1785 by William Darby - 13.6cm long; 16g - DX/3393
This Georgian silver teaspoon is a rare example of an important Darby Patent spoon and bears a clear set of appropriate hallmarks.
In 1785, William Darby of Sheffield patented a method of machine stamping spoons. Spoons that were made using this method are stamped with Sheffield hallmarks (this set include a good example of the incuse duty mark), Darby's maker's mark and a "PATENT" stamp. Judging by the paucity of extant examples this patent was not entirely successful but it lead the way for the mass production of flatware in the later 19th century.
A full description and copy of the original patent can be seen in "Silver Flatware 1660-1980" by Ian Pickford (pages 20-22).
This silver teaspoon is in very good condition, (although the bowl tip is a touch sharp), and interestingly is engraved with an engraved betrothal triangle where the upper letter "G" is the initials of the newlyweds' surname. Betrothal triangles are more commonly associated with the early and mid-18th century, so this is quite a late example and provides an intriguing juxtaposition between traditional engraving styles and new-fangled production methods!