Vine Tendril Silver Grape Scissors, 1879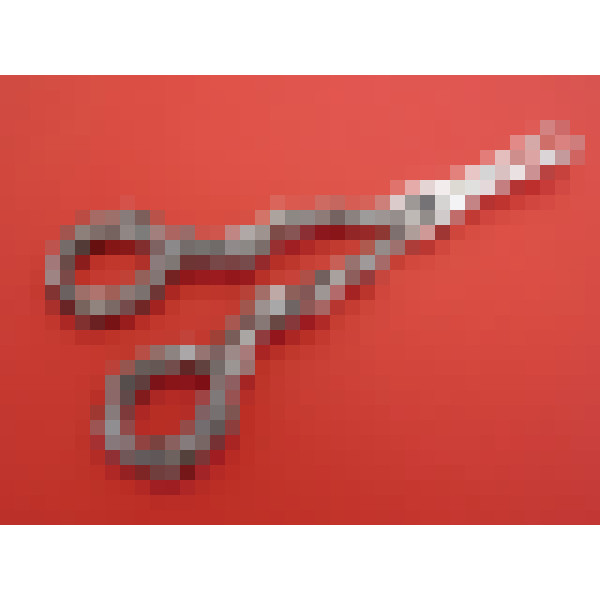 Sold
Grape Scissors - Vine tendril decoration - London 1879 by Francis Higgins - 18.5cm long; 144g - PF/5448
These are an outstanding pair of silver grape scissors or shears with appropriate grape and vine decoration.
Modelled as a vine branch with tendrils of hanging bunches of grapes, this heavy cast pair of Victorian grape scissors just oozes quality. The decoration is finely detailed and has been expertly crafted by Francis Higgins, plus the scissor action blades are strong and sturdy. Intended for delicately trimming the stalks of individual grapes (not as secateurs!), these grape scissors are perfect for post-dinner accompaniments to the fruit basket and cheese board.
They remain is excellent condition throughout with a tight pivot and crisp detailing.