Silver, Coral & Bells Rattle, c.1745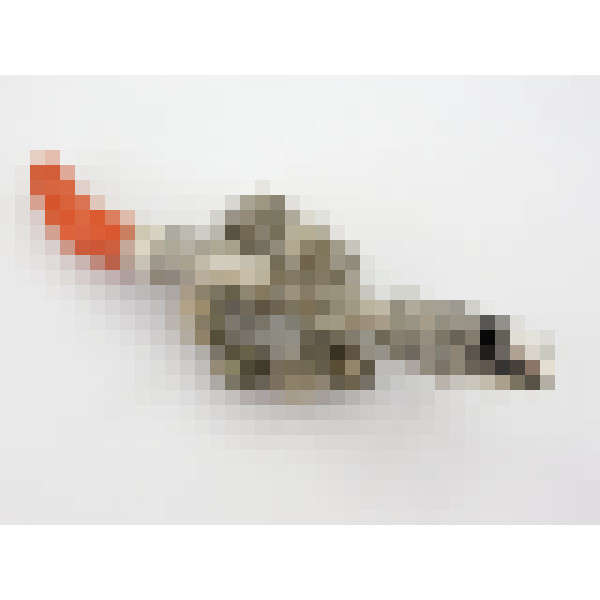 £750.00
Rattle - Coral & Bells; Rococo Embossed - London circa 1745 by John Fossey - 14.3cm long; 62g - NK/1770
This is a good, large example of a silver coral & bells rattle dating from the mid-18th century.
This Georgian silver rattle has a Rococo embossed body and retains its original coral teether stick which would not only have soothed aching gums, but was also thought to have the property of protecting the baby from evil spirits. There are two tiers of jangly bells and a whistle. The bells look original, but in fact bear a Queen Victoria duty mark and so must have been added later (best not to wonder where the originals might have ended up!).
This baby's rattle has survived remarkably well considering its primary purpose and has a maker's mark to the whistle which appears to be "JF" in script and most likely for John Fossey.