Paisley Silver Table Spoon by Patrick Hannay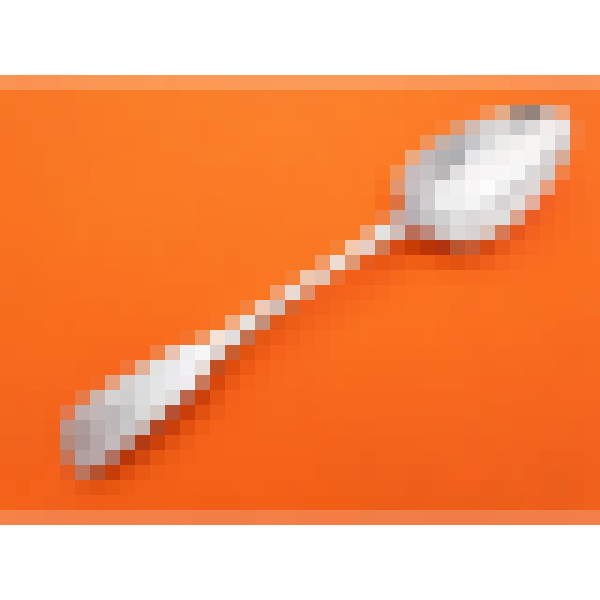 £220.00
Table Spoon - Fiddle pattern - Paisley circa 1810 by Patrick Hannay - 22cm long; 69g - HK/2129
Patrick Hannay is a scarcely encountered Scottish provincial silversmith who was presumably the father of the more commonly found William Hannay.
The spoon is crisply engraved to the front of the fiddle pattern terminal with an engraved crest above "EW" in script initials, this format being typically Scottish in style. This silver table spoon is clearly marked to the reverse with a cross potent (twice) and "PR" maker's mark - this mark being identified by Richard Turner in "Directory of Scottish Provincial Silversmiths & Their Marks", although it is likely that the working dates provided extend another decade because fiddle pattern did not become prevalent until circa 1810.
The spoon is in excellent condition with a good bowl, clear marks and a fine antique patina.