Pair of Wakelin & Taylor Butter Shells, 1778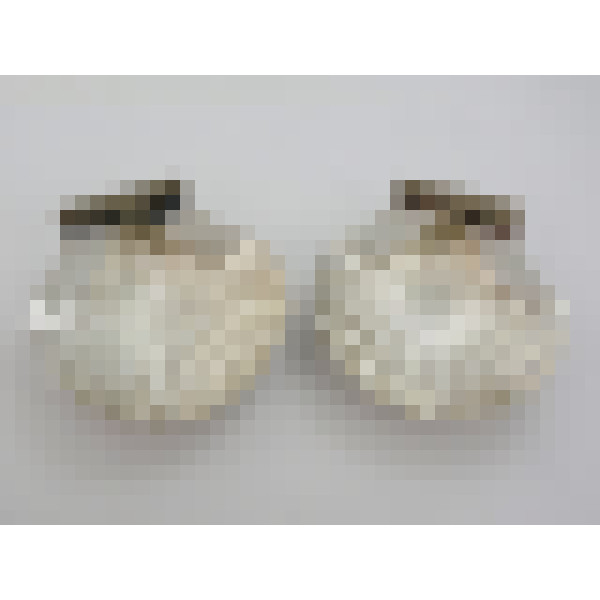 Sold
Butter Shells (pair) - London 1778 by John Wakelin & William Taylor - 12cm long x 12cm wide; 196g combined weight - CC/1769
The partnership of John Wakelin and William Taylor was a continuation of the firm initially founded by George Wickes during the reign of King George I and later evolving in to Garrard and Company through the 19th and 20th centuries. Throughout these periods, the workshop in Panton Street maintained its "by appointment" status to various members of the British Royal family and items bearing the marks of any of these makers is a sure sign of high quality.
These attractive silver butter dishes are beautifully modelled as shells and each sit on two whelk feet. Many butter shells of this period were light in weight, but this pair have a nice sturdy feel befitting the expectation you would have from Parker & Wakelin productions.
The condition is excellent throughout and not blighted by splits/repairs that commonly occur in inferior models. They have delightful engraved crests featuring a stork's head, good sets of hallmarks and a nice, antique patina. A fine pair of Georgian butter shells.