Pair Georg Jensen Silver Serving Forks, 1928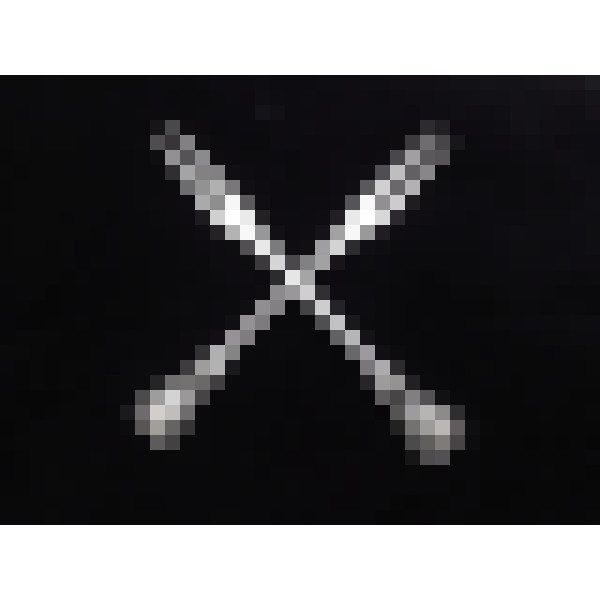 £188.00
Serving Forks (pair) - No. 52 - London 1928 import by George Jensen (George Stockwell sponsor) - 17.3cm long; 60g combined weight - AG/2831
These are a lovely pair of sterling silver serving forks made by Georg Jensen in his number 52 pattern.
These 2-pronged forks have a great feeling of the arts and crafts movement and would be useful for all manner of serving or bar purposes. The stamps to the reverse include the appropriate Georg Jensen workshop marks for the period as well London import marks for 1928. The forks remain in excellent condition.
We also currently have in stock a spoon in the no. 52 pattern - see link below.