Cased Set of 6 Cake Forks, 1924 by Liberty & Co.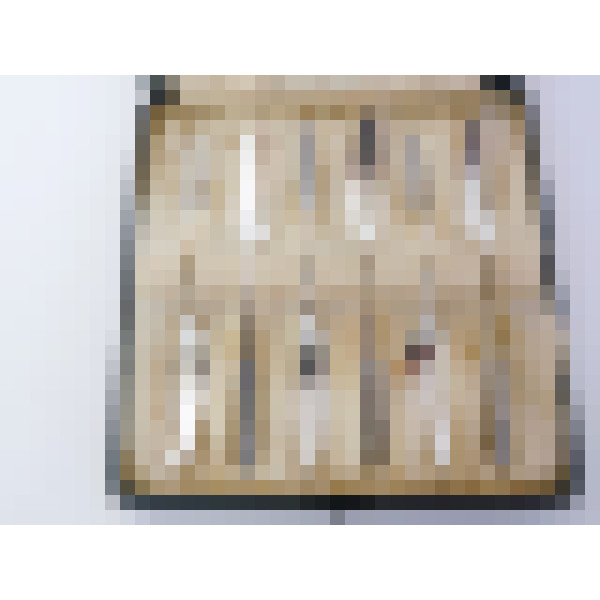 £295.00
Cake Forks (6, cased) - Birmingham 1924 by Liberty & Co. - 12.8cm long; 87g combined weight of forks - GY/1577
This is a lovely set of six silver cake or pastry forks made by the famous Arts & Crafts retailer Liberty & Co.
Presented in their original case (complete with Liberty stamp inside the lid), these elegant forks were designed by Bernard Cuzner and were at the height of fashion during the Roaring Twenties. They remain in excellent condition with some minor staining to the silk inside the box.