Metropolitan Police Whistle, 1900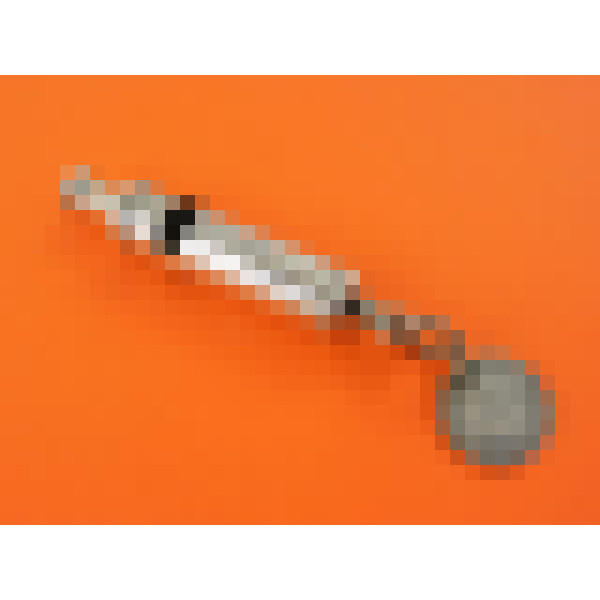 £245.00
Police Whistle - "The Metropolitan" - Birmingham 1900 by Joseph Adelman - 7.2cm long (10cm long with sixpence); 20g - AT/1585
This is a great quality silver policeman's whistle, complete with an earlier silver "lucky sixpence" fob.
The "Metropolitan" was invented by Joseph Hudson during the 1870's as an effective form of communication for police officers and it was from this whistle that J Hudson & Co., makers of whistles, was founded. The whistle produces a distinct, crisp and reliable sound when used correctly.
This silver whistle is fully hallmarked for 1900 and the sixpence coin dates from 1871. It is in excellent condition.