Leaf Silver Caddy Spoon, 1800 Joseph Taylor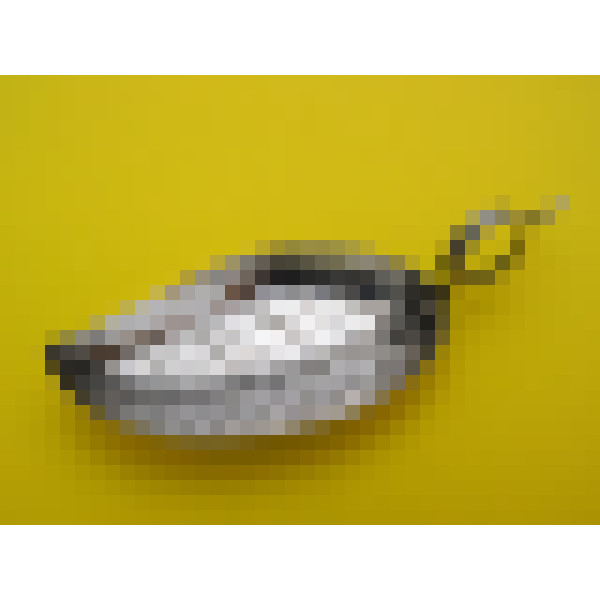 £248.00
Caddy Spoon - Leaf - Birmingham 1800 by Joseph Taylor - 8.1cm long; 6g - JH/2022
This is a beautiful leaf-shaped caddy spoon made by the most prolific English maker of silver caddy spoons - Joseph Taylor.
The bowl is cleverly formed as a curled tea plant leaf with the looped tendril acting as handle. The inside of the bowl is engraved to represent veins, whilst the underside is clearly stamped with Birmingham hallmarks for the final year of the 18th century.
Leaf caddy spoons are fragile in nature and prone to damage, however this example remains free from any negative issue and is in fine order.