Large Pair of Pyramid Pattern Servers by Georg Jensen, 1930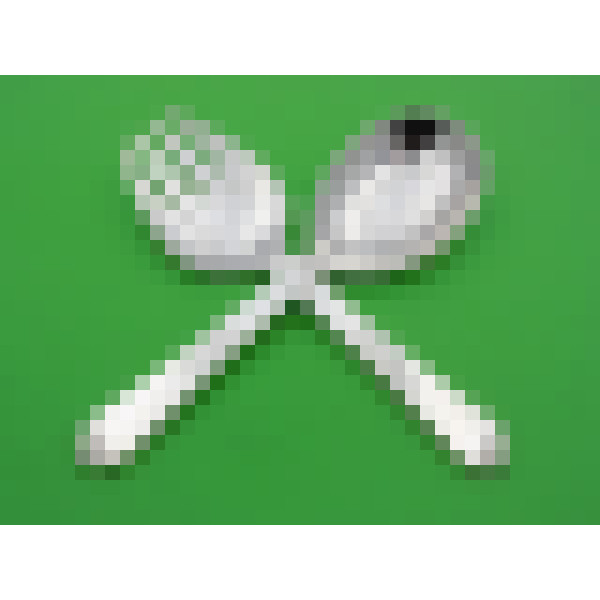 £550.00
Servers (pair) - Pyramid Pattern - London 1930 import by Georg Jensen (George Stockwell's sponsor's mark) - 24.5cm long; 323g combined weight - YW/3247d
This large pair of silver serving spoons were made by Georg Jensen during the Art Deco period in the highly popular Pyramid Pattern.
Measuring almost 10" long, these servers comprise a large spoon and a combination spoon/fork (spork), both of which have very generous bowls and would have plenty of serving roles at the dinner table. They have a really hefty weight and just ooze high quality. They are in superb condition.
Pyramid pattern was designed in 1926 by Harald Nielson and its streamlined Art Deco lines have ensured its continued popularity ever since. The appropriate Jensen workshop marks for the late 20's/early 30's and the presence of the London import mark for 1930 show these to be early examples of the pattern.