King's Husk without Husk Table Spoon, Exeter 1867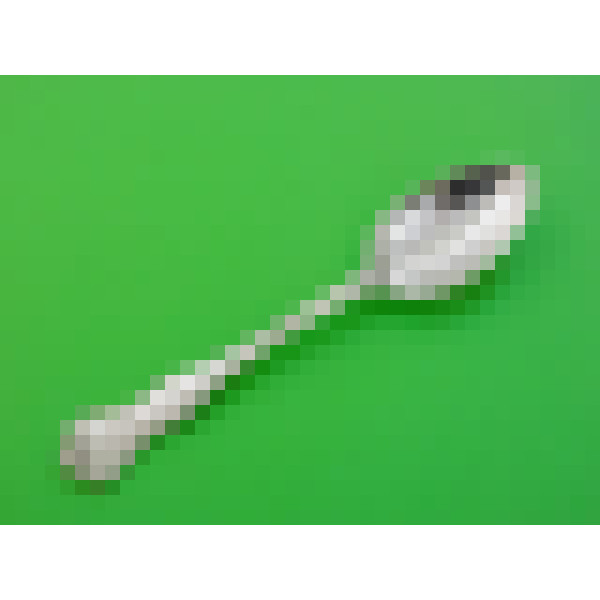 £110.00
Table Spoon - King's Husk without Husk pattern - Exeter 1867 by James & Josiah Williams - 22.7cm long; 108g - FG/2101a
This bizarrely named silver flatware pattern is rare and rarer still for it to be found on an Exeter hallmarked spoon! To be clear it is the same as King's Husk Pattern, but does not have the eponymous husk motif to the front terminal! See page 138, figure 210 in "Silver Flatware" by Ian Pickford for further information.
This fine quality table spoon was actually made in Bristol by the Williams Brothers company and then sent to Exeter for assay and hallmark. It has a very hefty weight of over 100 grams and is in excellent, crisp condition with a good, thick bowl tip and an original engraved crest to the front terminal.
This example is one of three we currently have in stock.