John Elston Silver Trefid Spoon, Exeter 1711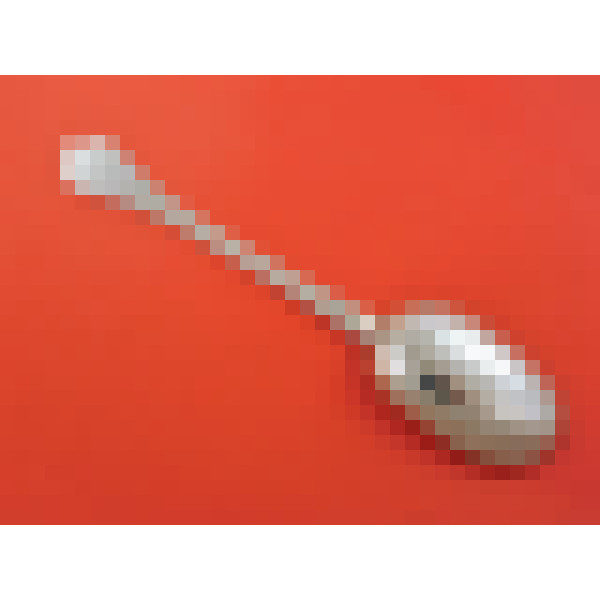 £895.00
Spoon - Trefid - Exeter 1711 by John Elston - 21.8cm long; 61g - PL/1881
At 8.5" long, this is a good-sized, handsome trefid spoon with a fine clear set of early Exeter Britannia Standard hallmarks - the Assay Office opened in 1701.
The bowl is decorated to the reverse with a beaded rattail (some minor wear) and the spoon is in excellent condition with original dot-pricked betrothal initials over "1712" to the reverse terminal and late 18thC engraved script initials to the front terminal.
This is a fine quality spoon made by John Elston, an important west country maker, with a satisfying feel in the hand.