Irish Silver Tazza, Dublin 1708 by David King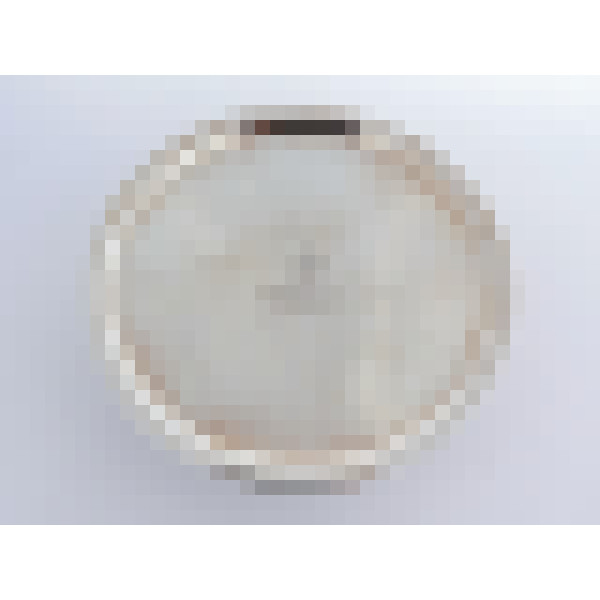 Reserved
Tazza - Circular on Trumpet Foot - Dublin 1708 by David King - 13cm diameter; 4cm high; 142g - CP/2749
Early 18th century Irish silver is relatively rare compared to English silver and this tazza is a fine Dublin-made example from the period.
Made by David King, one of the top Irish silversmiths and after whom King Street in Dublin is named, this 5" diameter circular silver tazza stands on a trumpet-shaped foot and is in excellent condition with a lovely antique patina. To the centre of the plate is an engraved crest with the motto "Ride Through" below.
The Dublin hallmarks are located to the underside and are in good legible condition with an additional crowned harp mark to the base of the foot. Adjacent to the hallmarks is the original scratch weight of 4 troy ounces & 18 pennyweights (which is very close to the digital modern weight of 4oz 11dwts).
This tazza (also known as a footed salver) is an excellent piece of early Irish silver.