Irish Antique Silver Dish Ring, Dublin 1908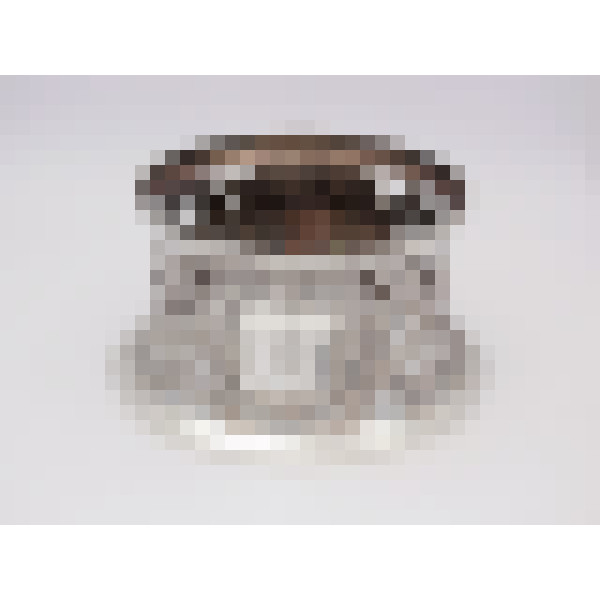 £440.00
Dish Ring - Circular with Openwork Bird and Foliage Decoration - Dublin 1908 by Edmond Johnson Ltd - 13.5cm diameter base; 7.2cm high; 152g - CE/3457
This is a great example of an early 20th century Irish silver dish ring.
Made by Edmond Johnson in Dublin, this silver dish ring is beautifully decorated with birds amid openwork floral scrolls and flower heads. There is a cartouche to both sides with one engraved with an original crest and the other remaining blank. This good quality antique dish ring is in excellent condition.
Dish rings were first made in Ireland during the mid-18th century. They were meant to hold hot plates and prevent scorching to the polished surfaces of sideboards and dining tables. Dish rings were revived at the end of the 19thC and early 20th Century and were generally replicas of the Georgian originals.