First Year Birmingham Hallmark Salver, 1773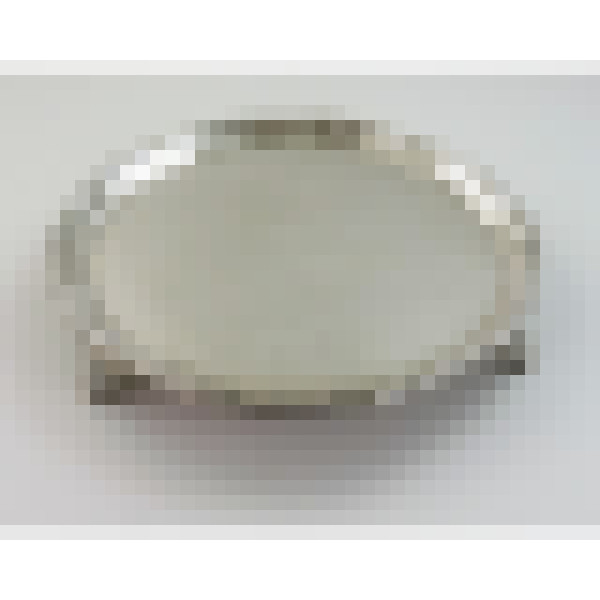 Reserved
Salver - 8"; Reed & Ribbon Border - Birmingham 1773 by Matthew Boulton & John Fothergill - 19.5cm diameter; 262g - HC/1621
After years of lobbying by the city's silversmiths and toy makers and lead by the powerful Matthew Boulton, Birmingham finally opened its own assay office in 1773. This silver salver bears the letter "A" of that very first year and furthermore includes the makers mark of Matthew Boulton in partnership with John Fothergill - there's was the first entry in to the register.
This rare 8" diameter salver stands on three shell decorated feet and is mounted around the top rim with a reed and ribbon border (this is showing a little wear). The salver is in generally good order with a few minor bumps to the surface, but the major attraction of the important set of hallmarks remain very crisp.
Birmingham Assay Office was formed in 1773 mainly due to the efforts of Matthew Boulton. The Soho factory belonging to Matthew Boulton was intent upon speeding up production and cutting down the costs of manufacturing top quality silver items. It was Boulton's patronage that lead to the success of James Watts' steam engine. Boulton entered in to a partnership with John Fothergill in 1762, but they never made a profit and the partnership ended in acrimony in 1782.