Exeter Trefid Spoon, c.1700 John Avery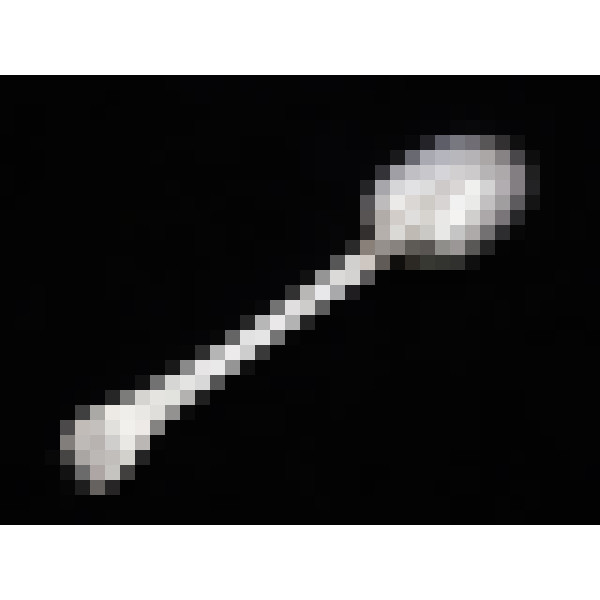 £795.00
Spoon - Trefid - Exeter circa 1700 by John Avery - 18.9cm long; 37g - RA/1878
This is an interesting William III period West Country silver trefid spoon with the "IA" mark of the silversmith John Avery and the "BS" mark of the retailer Bernard Sparke.
In addition to the interesting set of marks, the spoon also benefits from having original dot-pricked initials with date - "GD/AP 1700" this accurately dates the spoon just prior to the setting up of the Exeter Assay office in 1701. The spoon is in fine condition, although it must be noted that there are some original flaws within the silver (known as lamination), most noticeably to the front. The spoon has a good thick bowl and has a curious "22" engraved to one side of the underside.
This interesting spoon is a documented example which always adds confidence and investment value.
Provenance: Illustrated in "West Country Silver Spoons & Their Makers" - Plate F2 (page 156/7)