Elizabethan Seal Top Spoon, 1564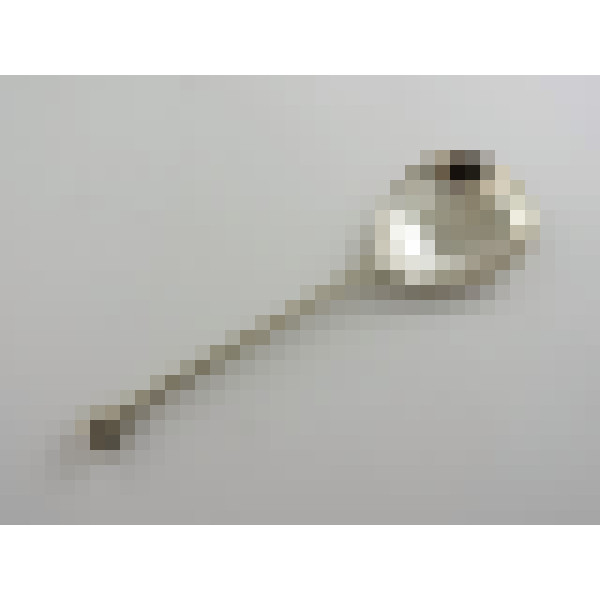 Sold
Spoon - Seal Top - London 1564 by Francis Jackson - 14.8cm; 36g - Ref: LF/9867
This is a good honest example of an early Elizabeth I period silver seal top spoon. It has a typical cushion-shaped cast seal to the terminal, hexagonal stem and fig-shaped bowl. The original "V-joint" for the cast seal is clearly visible and shows the complicated manufacturing process undertaken by London silversmiths to ensure a strong joint.
Considering its 450 year age, the condition is very good, although there are small dings and very slight loss of shape with a sharp leading edge to the bowl and a minor kink to the stem.
Made by the important spoonmaker, Francis Jackson the reverse of the stem is stamped with his jackdaw foot maker's mark, plus the "g" date letter for 1564 and sterling standard lion passant. The bowl contains an excellent example of the crowned lion mark for London.
This is a great example of a Tudor period spoon at a very competitive price that dates from the year of William Shakespeare's birth.