Chawner King's Pattern Basting Spoon, 1825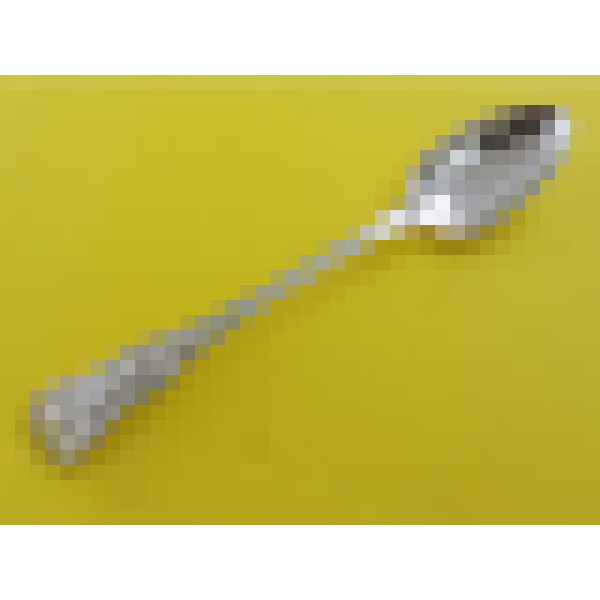 £225.00
Basting Spoon - King's Pattern - London 1825 by William Chawner - 30.4cm long; 190g - HO/6981b
This is a superb quality, Georgian period, silver basting spoon in King's pattern that was made by the most important 19th century specialist makers of flatware, Chawner & Company.
Also known as a gravy spoon, stuffing spoon or long-handled server, this 12" long spoon has crisp double-struck decoration and features an engraved crest to the front terminal. It has a very heavy weight in the hand and is in excellent polished condition.
William Chawner was apprenticed and then partner in the specialist spoonmaker firm of Eley & Fearn. In 1815 he set up his own company that went on to become the most dominant specialist makers of spoons and forks. The highest quality is always assured for goods bearing the company's marks.