Cased Silver-Gilt Mug,1873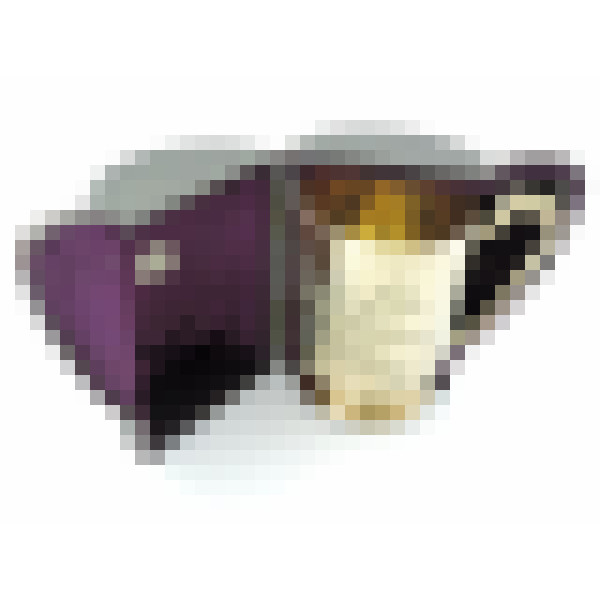 Sold
Child's Mug (cased) - Gilt; floral engraved - London 1873 by Barnards - 9.8cm high; 6.5cm diameter rim; 143g - FE/9013
Antique silver mugs and cups come in a huge variety of designs, but rarely are they as beautiful as this example!
The body of this good-sized mug is superbly engraved with lily-of-the-valley flowers and the whole cup is gilded. From the presentation inscription to the front, this cup was likely given as a gift and unusually is written from one set of ciphered initials to another and dated "August 1875" - potentially as a christening gift to a child. A further major bonus is the presence of the original case which although in fine condition, does not clasp tightly shut and bears the label of the original Liverpool retailer.
Made by the highly reputable Barnards, and usually termed as a child's mug, this silver-gilt cup is in excellent condition throughout.