Basket of Flowers Silver Mote Spoon, c.1765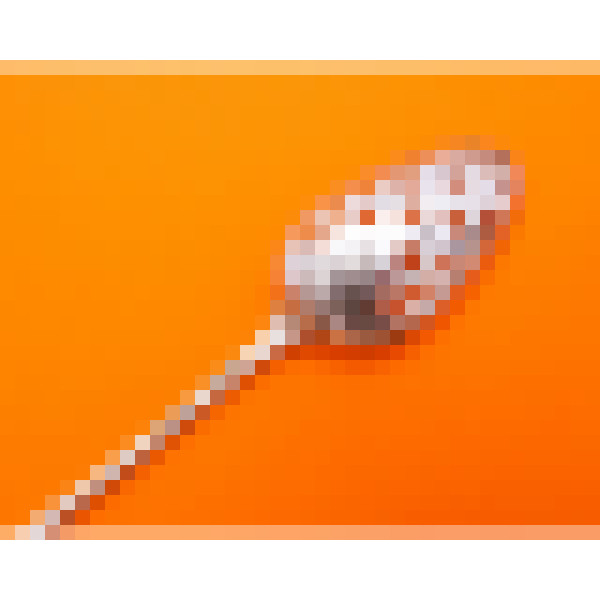 £495.00
Mote Spoon - Basket of Flowers Picture-Back - London circa 1765 by Robert Sallam - 13cm long; 9g - DH/4936
This is a superb example of a picture back silver mote spoon from the middle years of the 18th century.
Featuring a beautiful basket of flowers motif to the reverse of the bowl, this mote spoon is from the top drawer of its type. The bowl is pierced with crosslets and scrolls and additionally is engraved with original ownership initials "EB". The reverse of the long stem is stamped with two examples of the RS maker's mark for Robert Sallam and this in combination with the fashion for picture backs helps date the spoon to circa 1765.
This is a fine antique silver mote spoon that remains in fabulous condition with neither damage no repair.
Mote spoons were used for skimming dust motes from the surface of a cup of tea (a common problem for tea drinkers at a time when the product was carried in wooden chests) and the long tapering, pointed stem was used to unblock teapot spouts.