Alex Styles Pint Mug, 1969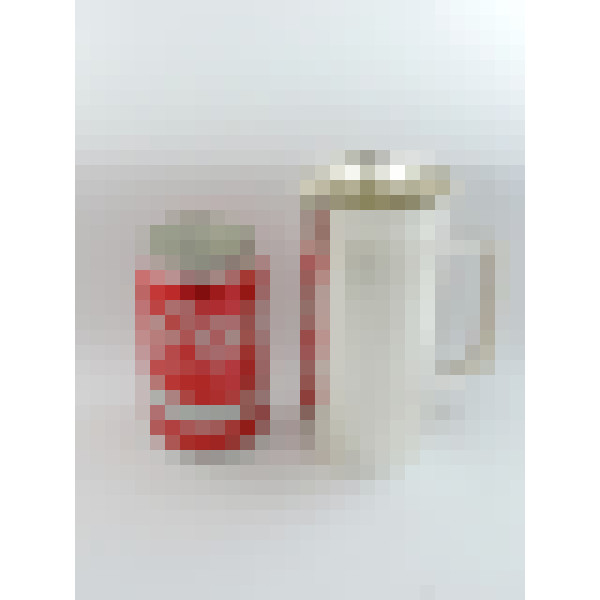 Sold
Pint Mug - Cylindrical with Flared Rim - London 1969 by Garrard & Co. Ltd. - 14.8cm high; 11.5cm wide incl. handle; 8cm diameter top rim; 451g - TC/8713b
This handsome, Modernist silver tankard was designed by Alex Styles and retailed by the prestigious Garrard & Company in London.
This elegant mug has a cylindrical form that flares out towards the top rim. It has a square handle and a good, hefty weight in the hand to give a real feeling of high quality. This fine mug remains in excellent condition and proudly boasts the name of both designer and retailer to the underside.
This silver pint mug is one of a pair. The other one remains available and can be seen via the link below.