9ct Gold Beaker, London 1972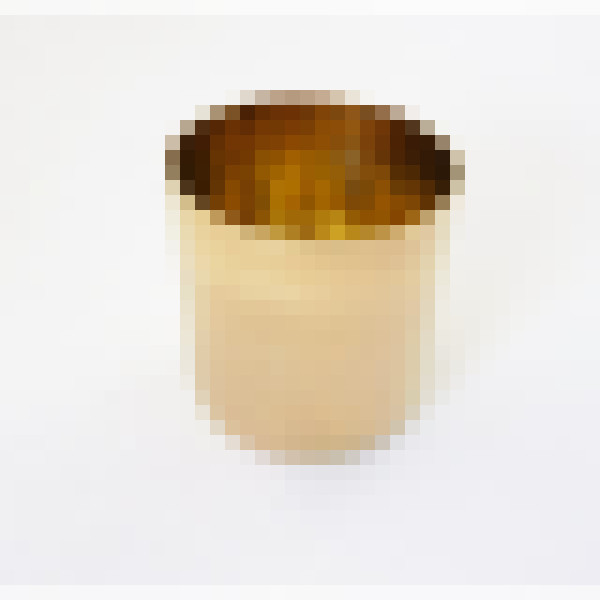 £2,850.00
Gold Beaker - Cylindrical; 9ct - London 1972 by Ronald Napier & Robert Grant - 6cm high; 6cm diameter; 130ml volume; 120 grams- CS/9028
This is a lovely hand-made, solid gold beaker.
Made from 9ct gold and weighing almost 3 tr.oz., the majority of the value of this piece is in the metal, yet it is aesthetically appealing and functional too. The cup is ideal as a spirit tumbler for a tot of whisky or suchlike and therefore perfect as an investment gift for a significant event. In the manner of the arts & crafts movement, the sides of this beaker retain their gentle and original spot hammer marks from the hand-making process. It is in excellent condition and has a full set of 9 carat gold hallmarks to the underside.
This gold cup is one of two that we currently have available - please ask if you would like the pair.