87 piece Silver Canteen of Rose Pattern Cutlery, 1855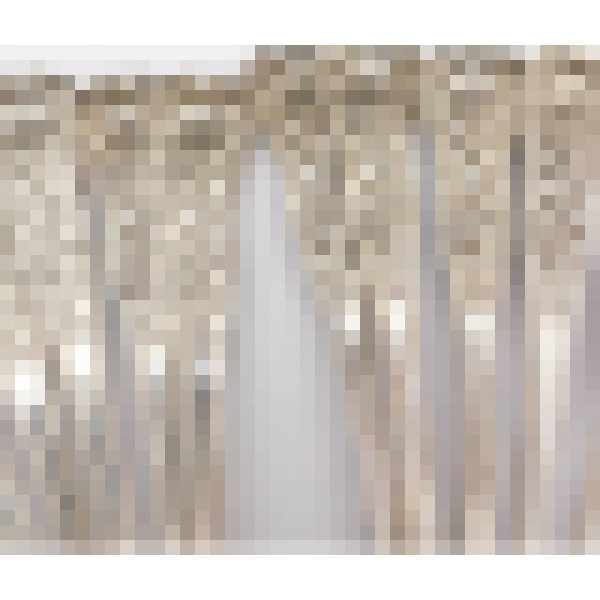 £7,495.00
87-piece Canteen - Rose Pattern (12 place settings) - Hallmark: London 1855/68 by WR Smily and George Adams – Weight: 5190 grams (167 troy ounces) plus 24 silver handled knives - Ref. No.: LG/4888b
87 Piece ROSE PATTERN CANTEEN SILVER CUTLERY,
London 1855/68
The Service
This is a fantastic quality mid-Victorian silver canteen of cutlery in the highly sought after Rose Pattern. The service provides for six pieces per 12 place settings, plus a good array of serving pieces and teaspoons.
All the flatware was hand-wrought in the traditional fashion of the London silversmiths and has double-struck decoration featuring a rose in high relief. Each piece has a solid feel in the hand and just oozes high quality.
All the spoons and forks bear the same discreet engraved crest to the reverse terminal and were made by two of the best flatware makers of the Victorian period – WR Smily in 1855 and George Adams (Chawner & Co) in 1868. Without inspection of the hallmarks, it looks like a completely matching, straight service.
Accompanying this service are some fabulous early 20th knives in a similar pattern that are hallmarked for London 1921 by D & J Wellby. The knives do not bear the engraved crest and are fitted with good quality stainless steel blades.
A major bonus for this Rose pattern service are the two sizes of table spoon – the slightly shorter one being for soup and the larger as serving spoons. The soup ladle is a whopper and the pair of basting spoons (or long-handled serving spoons) are just wonderful!
Rose Pattern
Rose Pattern is one of the most highly prized of 19th century flatware patterns. It features a trailing rose down the front and reverse sides of the handle. A honeysuckle motif is located to the underside of the bowl.
The highly ornate decoration found on Rose Pattern demands that each piece is made with a thick gauge of silver and thus makes it one of the most prestigious of all flatware patterns.
Components
This 87-piece service consists of the following:-
12 Table/soup Spoons 21cm
12 Table Knives 26.5cm
12 Table/dinner Forks 21cm
12 Dessert Spoons 18cm
12 Dessert Knives 22.2cm
12 Dessert Forks 17.5cm
6 Teaspoons 14.5cm
6 Table Spoons 22.5cm
2 Basting Spoons 30.5cm
1 Soup Ladle 33cm
Total weight of weighable silver 5190 grams (167 troy ounces), plus 24 silver handled knives.
Optional Extras
We have a good selection of matching Rose pattern currently in stock that bears the same crest. We shall be happy to provide further information on request.
Condition
Excellent original condition. The bowls are unworn and the tines are full and equal in length. The double struck decoration remains crisp. Each piece has a lovely, hand-cleaned patina.
Presentation
This canteen is supplied in new navy blue, anti-tarnish cutlery rolls. Each roll has individual pockets to hold 12 items per roll, with the nine large serving items in a single roll.
All of our canteens are offered with a full money-back guarantee. We are also happy to send a sample place setting for approval, on receipt of a fully refundable surety payment - just phone or email your preferences. Alternatively, in-person viewings are welcome by appointment.