64 piece Louis XIV Canteen, Sheffield 1955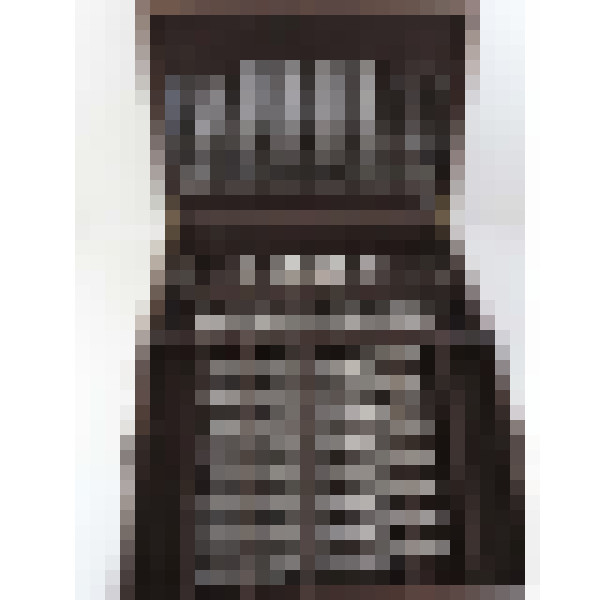 Sold
64 piece Canteen (boxed) &ndash; Louis XIV Pattern (8 place settings) - Hallmark: Sheffield 1954/5 by Mappin &amp; Webb - Weight: 2870grams (92.3 tr. oz.) plus 16 silver handled knives - Ref. No.: MB/3888</p>
64 Piece Louis XIV Pattern Silver Canteen of Cutlery, Sheffield 1954/55 by Mappin & Webb
The Service
This is an excellent 64 piece straight canteen of silver in a sought after hand-made 20th Century Pattern. This Louis Quatorze (XIV) service provides for eight pieces per 8 place settings.
Every piece is hallmarked for Sheffield 1954/55 and made by the prestigious silver retailers and jewellers Mappin & Webb. The service benefits from having no personalised engravings to any of the pieces and is in lovely polished condition.
Components
This 64-piece service consists of the following:
| | |
| --- | --- |
| 8 Soup Spoons (round bowls) 17.5cm | 8 Dessert Knives 21.5cm |
| 8 Table/dinner Forks 20.9cm | 8 Dessert Spoons 18.3cm |
| 8 Table Knives 24.4cm | 8 Fish Knives 21cm |
| 8 Dessert Forks 18.4cm | 8 Fish Forks 18.4cm |
Total weight of weighable silver 2870 grams (92.3 troy ounces) plus 16 silver handled knives.
Condition
Excellent polished condition throughout.
Presentation
This canteen is supplied in a wooden box with fitted interior. The box is in generally good condition, although there are some scuffs to the exterior. There is space within the box for extra pieces should they be acquired at a later stage.
As with all the canteens available from our web-site, we are happy to send a sample place setting for approval, on receipt of a fully refundable surety payment, prior to purchasing this canteen.