11" long Queen Anne Silver Marrow Scoop, 1707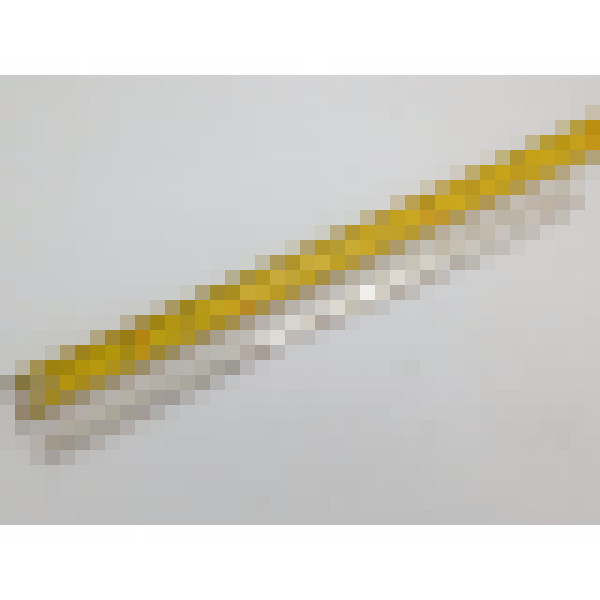 Sold
Marrow Scoop - Large - London 1707 by John Betts - 27.5cm long; 58g - QB/2330
This is a superb, very long double-ended silver marrow scoop in Britannia Standard silver.
Made during the Queen Anne period at the start of the 18th century, this marrow scoop is 11" long and in fabulous condition. It bears original "T*S" engraved initials to the central shank with a full set of Britannia Standard hallmarks to the reverse side for the higher purity of silver. It was made by the spoonmaker John Betts and bears his "Be" marker's mark.
As typical with marrow scoops, there is a larger, scoop to one end and a narrower scoop to the other to give maximum versatility for teasing out those tasty morsels from marrow fat bones. The condition is excellent with a fine, antique patina.