Suite of Candlesticks & Candelabra, 1902/3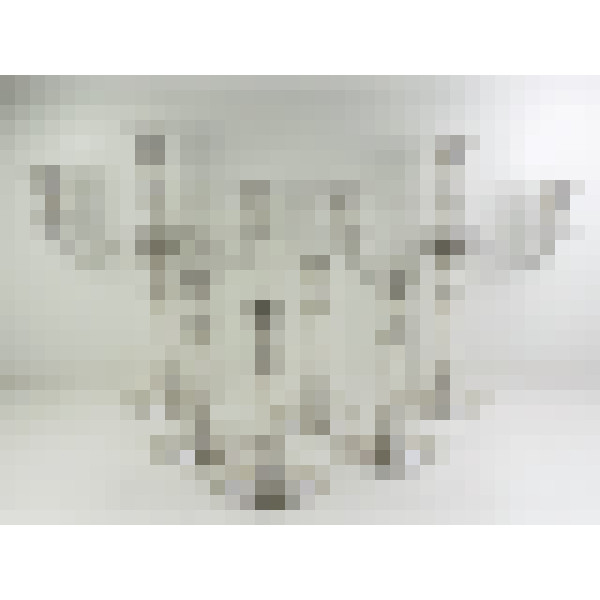 Sold
Candelabra (2) & Candlesticks (4)- Navette-shaped - Sheffield 1902/3 by Thomas Bradbury & Son - 49cm high (c'bra); 31cm high (candlesticks); 17cm long x 11.5cm wide bases; 42.5cm spread of branches; combined gross weight of 7.8kg - AD/9026
This extensive lighting garniture comprises six 12.5" high candlesticks and a pair of 19" high candelabra branches to give plenty of options for use. It is rare to find such a large set and especially in this fine condition.
The suite is Edwardian in period and has an elegant navette-shape form. The interiors are filled to give additional weight and stability.Candlesticks of this period are generally found in a damaged state, however this set is in lovely condition with nothing negative to report. All the removable sconce nozzles for easing the cleaning of spent wax are present.
These candlesticks and candelabra would be ideal for a large dining table and could be employed with two central candelabra and four side lights, six candlesticks, the set split between table and sideboard, or even a single central 5-light candelabrum - lots of options - but however deployed, would make a magnificent impact in any setting.