King's Pattern Silver Stilton Scoop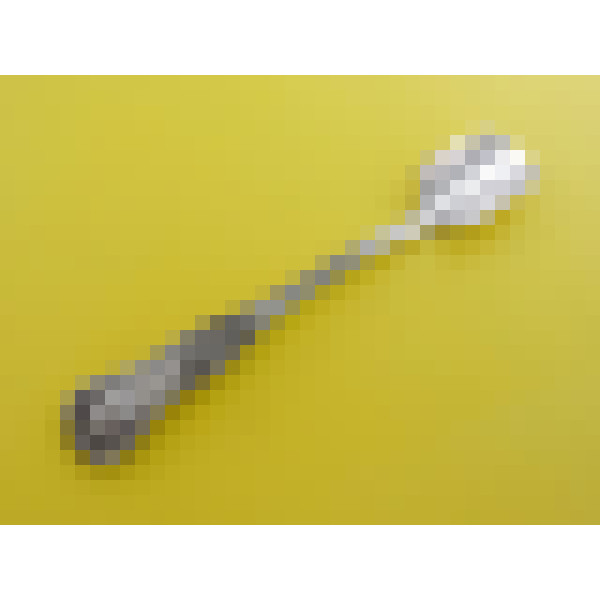 £185.00
Stilton Scoop - King's pattern - London 1927 by Carrington & Co. - 21cm long; 108g - BY/9084
Long-handled, silver stilton cheese scoops can be tricky to find and this example is a good hefty one in the King's Pattern.
A major benefit for this stilton scoop is the crisp, double struck decoration without any personalised engravings so that it will easily slot in to any pre-existing service. The spoon has a strong, sturdy, shovel-shaped bowl and a thick shank to ensure that it is up to the intended job.
A great piece in excellent condition.