Georgian Caddy Spoon,1795 by Samuel Pemberton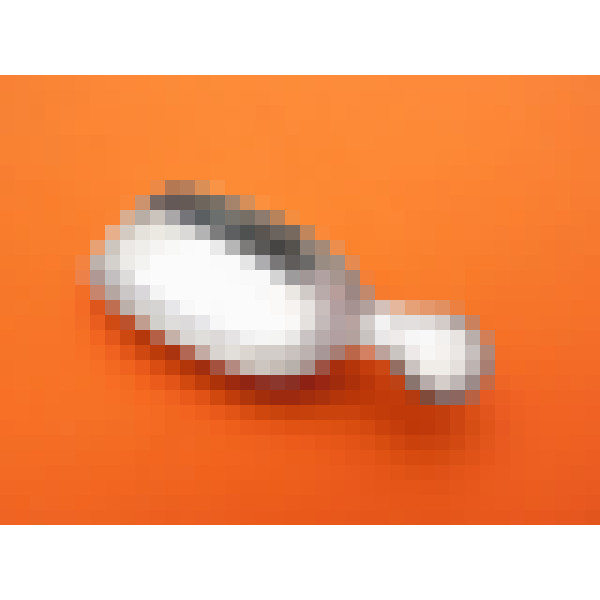 £175.00
Caddy Spoon - Engraved Shovel - Birmingham circa 1795 by Samuel Pemberton - 6.3cm long - TD/3031
This is a handsome Georgian silver caddy spoon made by the top Birmingham maker, Samuel Pemberton.
The spoon has an elongated shovel-shaped bowl and the attractive engraved decoration around the edge brings the bowl and handle together as one piece.
Earlier silverware (pre-1800) by Samuel Pemberton is often only partly marked with his maker's mark and potentially shows a flagrant disregard for the hallmarking rules (by the number of extant pieces he obviously got away with it too!). This caddy spoon is one such piece with his "SP" maker's mark to the reverse of the handle. Dating from the 1790's, this good-looking caddy spoon remains in excellent condition.