78 piece King's Pattern Canteen London 1908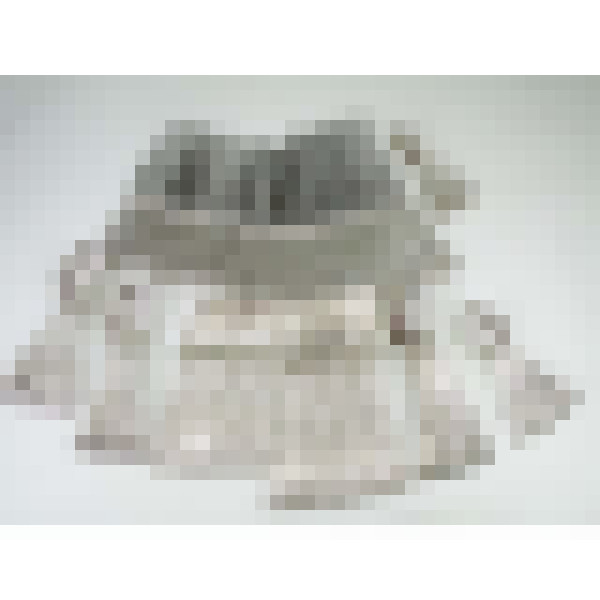 Sold
78 piece Canteen – King's Pattern (12 place settings) - London 1908 by Jackson & Fullerton – Weight: 3630 grams (116.7 tr.oz.) - Ref: KPJF/402
The Service
We are pleased to offer an excellent Edwardian silver 12 place settings canteen in Kings Pattern with diamond heel. The service provides for up to eight pieces per 12 place settings.
The main dining pieces are in sets of 12, plus there are 12 small spoons that we have termed as 6 tea and 6 coffee spoons as they vary slightly in length, but in reality they could both be used at the same time for either purpose. There are also 6 table spoons which an either be used as oval bowled soup spoons or for serving purposes.
All the spoons and forks were hand-wrought in the traditional manner in one of London's premier workshops.
The knives are modern accompaniments because antique knives rarely survive in practicable condition. These knives are fitted with stainless steel blades and are hallmarked Sheffield 1973 by Gee & Holmes.
All the pieces benefit from having no personalised engravings.
King's Pattern
King's Pattern is the most well known of the popular decorative patterns. It was based on an 18th century French design and became fashionable amongst the wealthy in the early years of the 19th Century. The design encompasses a shell to both sides of the handle terminal and reverse of the bowl, scrolls down the handle shaft with a honeysuckle motif to the centre. The double-struck nature of the pattern (i.e. pattern on both sides) ensures that a good gauge of silver was used in manufacture and therefore the majority of London-made pieces in this pattern have a hefty feel in the hand. The best quality King's Pattern was made in London, where it was hand-wrought and has a high relief to the decoration. Machine made King's Pattern from Sheffield is lower in relief and generally has a less interesting appearance and lighter weight.
Components
This 78-piece service consists of the following:
| | |
| --- | --- |
| 12 Table/dinner Knives | 12 Dessert Spoons |
| 12 Table/dinner Forks | 6 Teaspoons |
| 12 Dessert Knives | 6 Coffee Spoons |
| 12 Dessert Forks | 6 Table Spoons |
Total weight of weighable silver 3630 grams (116.7 troy ounces). Additional to this weight are the 24 modern silver handled knives.
Optional Extras
We have a huge range of King's Pattern in stock and will be happy to quote for any additional pieces (for dining or serving) that may be required to suit your needs.
Condition
Excellent polished condition.
Presentation
This canteen is offered in seven new, anti-tarnish cutlery rolls. These navy blue rolls have individual pockets to hold 12 items per roll and provide an easy to use & store alternative to cutlery boxes. In addition they keep the silver bright and shiny and ready to use.
As with all the canteens available from our web-site, we are happy to send a sample place setting for approval, on receipt of a fully refundable surety payment, prior to purchasing this canteen.