Vinaigrette, 1858 by Aston & Son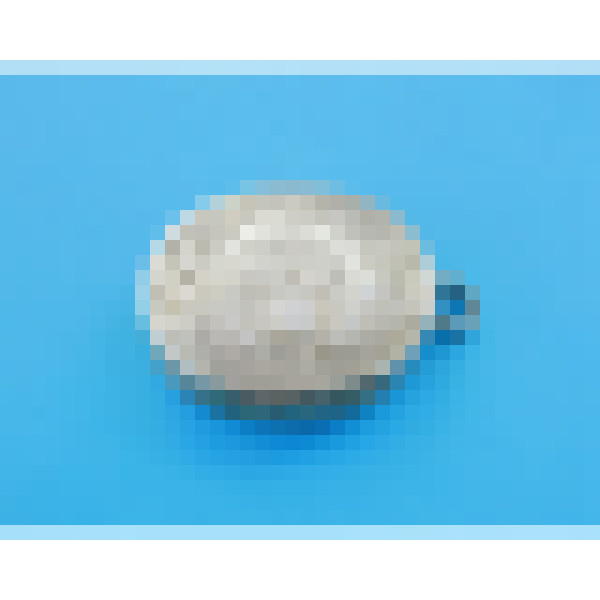 £550.00
Vinaigrette - Birmingham 1858 by Aston & Son - 4cm x 3.3cm; 22g - UV/1921
This good-sized, pretty silver vinaigrette was made by the rarely encountered Birmingham silversmiths, Aston & Son who were working in the late 1850's and early 1860's.
This Victorian vinaigrette is beautifully engraved with the central shield-shaped cartouche doubling as a pot for a bouquet of flowers, the two within a garter and the outer edge beautifully engraved with flower heads and scrolls. The underside is similarly attractively engraved and a cast thumblift allows entry to the gilt interior. The hinged grille is expertly pierced and engraved as floral scrolls and the hallmarks are spread between the base and cover.
This vinaigrette remains in fine condition with crisp engraving and just some pitting to the inside base from the aromatic sponge.