Queen's Pattern Fish Slice, 1836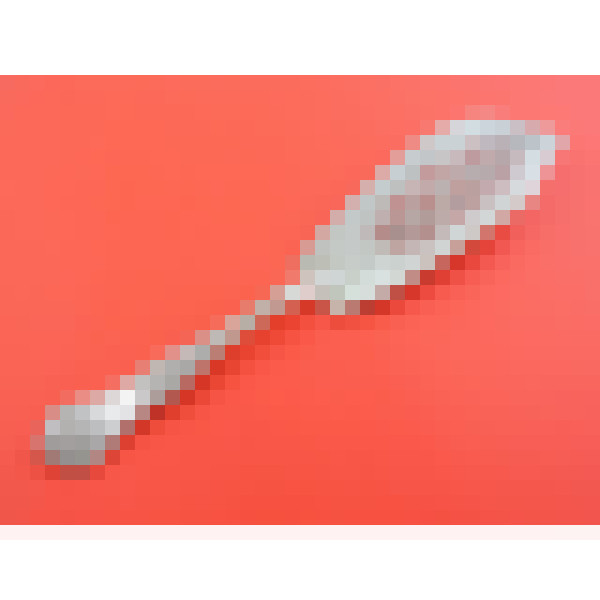 £220.00
Fish Slice - Queen's pattern - London 1836 by William Eaton - 32cm long; 215g - KQ/9180
This is a fabulous quality antique silver fish serving slice in Queen's Pattern.
Made during the reign of King William IV, this top quality fish slice was made by one of the premier specialist spoon and flatware makers of the period, William Eaton and consequently has a very heavy weight. It has a beautifully pierced blade and crisp, double-struck decoration to the handle with an original engraved monogram within the cartouche.
This fish slice remains in excellent condition.