Georgian Silver 60 piece King's Pattern Canteen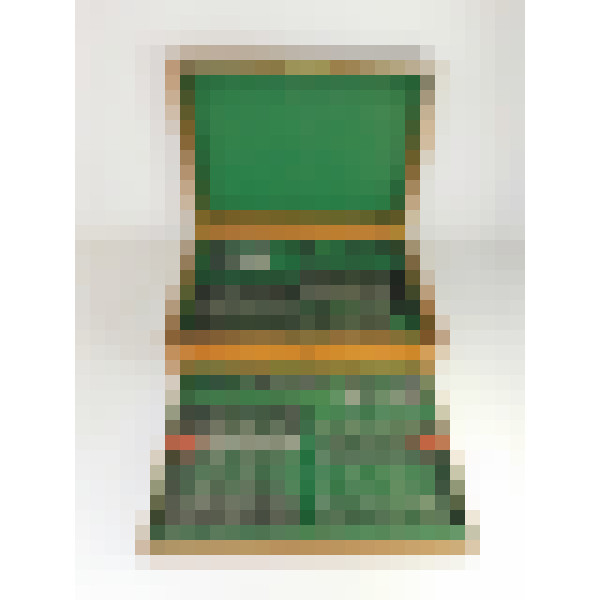 £4,750.00
60 piece Canteen – King's Pattern (12 place settings) - Hallmark: London 1826/33 by William Chawner & others – Weight: 4670 grams (150.2 tr.oz.) - Ref. No.: KT/2138
6o-piece Georgian Silver King's Pattern Canteen, London 1826/33/38/63
The Service
We are pleased to be offering a rare opportunity to purchase a superb Georgian period silver King's pattern canteen in fabulous condition.
This is a 12 person service with all pieces hand-wrought in London and the majority with the same engraved crest.
On forty nine pieces, there is a lovely engraved crest featuring a sphinx under a palm tree. In the traditional manner, the crests are featured to the front of the spoons and reverse of the forks. Twenty six pieces were made by William Chawner in 1833, seventeen by William Johnson in 1826 and six teaspoons by William Eaton in 1838. The remaining eleven items (7 dessert spoons and 4 table spoons) are blank with no engraving and were made by Thomas Smily in 1863. Apart from the presence of the crest, all items look exactly the same.
The service is nicely presented in a 20th century wooden box, although there is a gap for a sauce ladle and pair of sugar tongs which could be supplied on request.
The major bonus with this canteen is the superb condition. Rarely do you find Georgian period King's pattern in a virtually unused condition!
King's Pattern
King's Pattern is the most well known and popular decorative pattern. It was based on an 18th century French design and became fashionable amongst the wealthy in the early years of the 19th Century. The design encompasses a shell to both sides of the handle terminal and reverse of the bowl, scrolls down the handle shaft with a honeysuckle motif to the centre. The double-struck nature of the pattern (i.e. pattern on both sides) ensures that a good gauge of silver was used in manufacture and therefore the majority of London-made pieces in this pattern have a hefty feel in the hand.
The best quality King's Pattern was made in London, where it was hand-wrought and has a high relief to the decoration. Machine made King's Pattern from Sheffield is lower in relief and generally has a less interesting appearance and lighter weight.
Components
This 60-piece service consists of the following:
| | |
| --- | --- |
| 12 Table/Soup Spoons 22.4cm | 12 Dessert Forks 17.4cm |
| 12 Table/dinner Forks 20.8cm | 12 Teaspoons 14.5cm |
| 12 Dessert Spoons 18cm | |
The total weight of silver is 4670 grams (150 troy ounces)
Optional Extras
Should you require knives to complement this set, we have plenty of silver King's pattern knives in stock; mostly modern, but we have some antiques ones too. A set of twenty four good quality, modern knives comprising 12 dinner-sized and 12 dessert-sized will cost £960.
We also have a huge range of King's Pattern available including serving items and a sauce ladle to suit this canteen would cost just £80.
Condition
Fabulous original condition throughout. The forks have full length tines and the spoons retain their thick bowl tips. The double struck decoration and engraving remains crisp throughout and the service has been thoroughly cleaned. Truly wonderful!
Presentation
This canteen is offered in a top quality oak box dating from the mid-20th century. The interior is lined with green felt and each piece has its own slot. The box is in near-perfect condition with the original key still present.
As with all the canteens available from our web-site, we are happy to send a sample place setting for approval, on receipt of a fully refundable surety payment, prior to purchasing this canteen.