Flower-back Marrow Spoon, 1740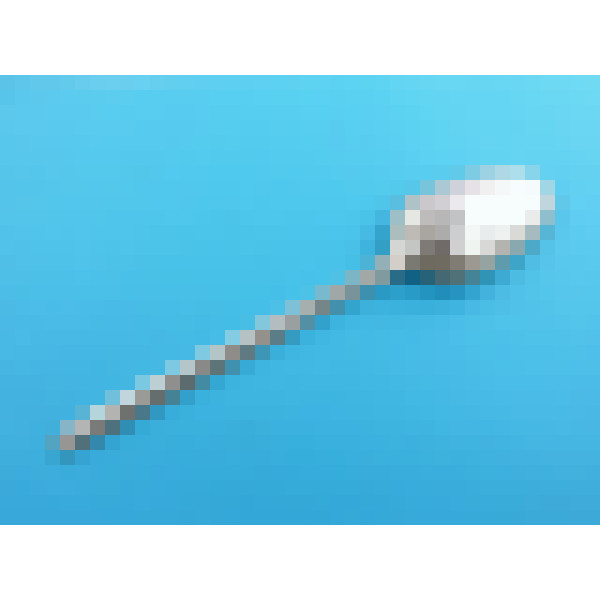 £495.00
Marrow Spoon - Flower Picture-back - London 1740 by Marmaduke Daintrey - 22cm long; 59g - MU/7195
This is a rare Georgian silver marrow scoop with an unusual fancy back depicting a flower to the reverse of the bowl. This combination of a narrow scoop and spoon bowl was ideal for the fashion of eating tasty marrowfat bones in the 18th century.
This antique spoon is hallmarked for London 1740 and although partly rubbed, the makers mark is that of the specialist spoonmaker Marmaduke Daintrey with its diagnostic crown surmount and script "MD" lettering.
This silver marrow spoon is in excellent condition with crisp decoration. The heel to the reverse of the bowl is engraved with the "P" initial of the original owner.