Dog Nose Spoon, 1703 Joseph Barbut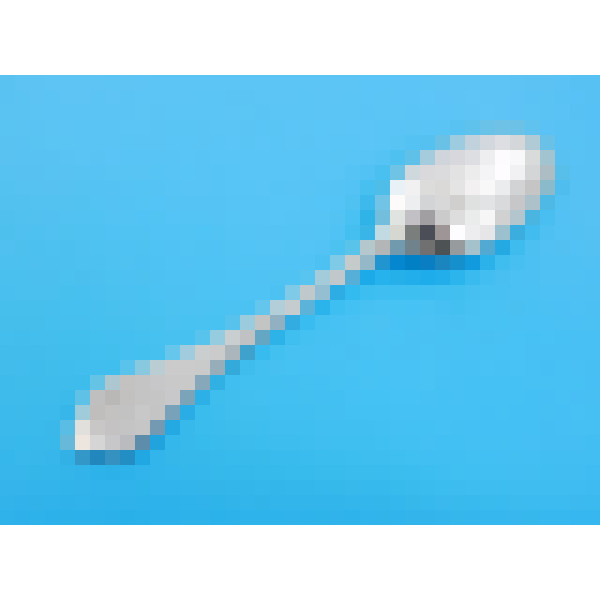 £495.00
Spoon - Dog Nose pattern - London 1703 by Joseph Barbut - 20.3cm long; 71g - AJ/1832
This fabulous Queen Anne period silver dog nose table spoon was made by the specialist spoonmaker Joseph Barbut and bears a good set of Britannia standard hallmarks for 1703.
The spoon has a satisfyingly heavy feel in the hand and is engraved to the reverse terminal with a contemporary to manufacture coat of arms. The spoon is in excellent condition with a good thick bowl tip and original antique patina.
We currently have in stock a total of eleven dog nose spoons with the same matching engraved armorial, including a set of 6 by Lawrence Jones from 1706. We can provide further information on request. Another singleton of 1721 by Philip Roker II (he was one of Barbut's apprentices) can be seen in the photos below.