Britannia Standard Silver Rattail Table Spoon, 1719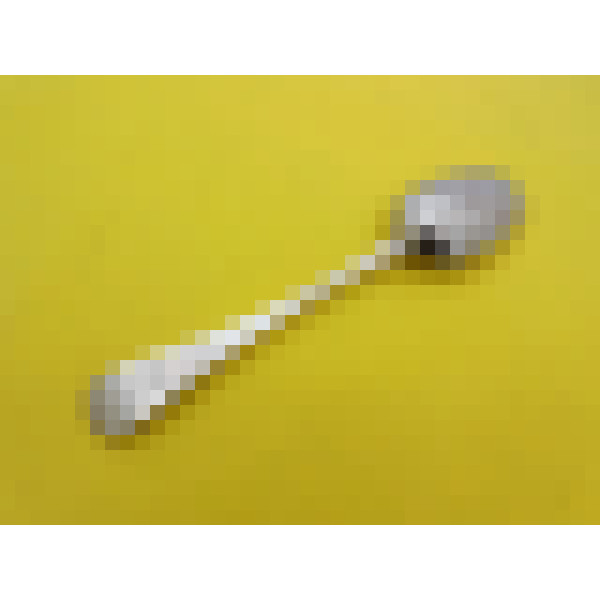 £168.00
Table spoon - London 1719 - 20.1cm long; 69g - AZ/3689a
This is a great example of a George I period silver table spoon with Britannia Standard hallmarks.
This lovely table spoon is in Hanoverian pattern with a pronounced rattail to the reverse of the bowl. The back of the stem is engraved with a script monogram with additional flourishes and stamped with Britannia Standard hallmarks. This is the purer form of silver exclusively used between 1697 and 1720. Although tricky to read as they are bottom-struck and a little pinched, the marks are mostly legible and include the date letter "D" for 1719 and a distinctive maker's mark that we do not recognise, although perseverance looking through Grimwade would probably pay-off!.
This rattail table spoon is in excellent condition with a nice antique colour and unworn bowl.