Bright-cut Table Spoon, 1785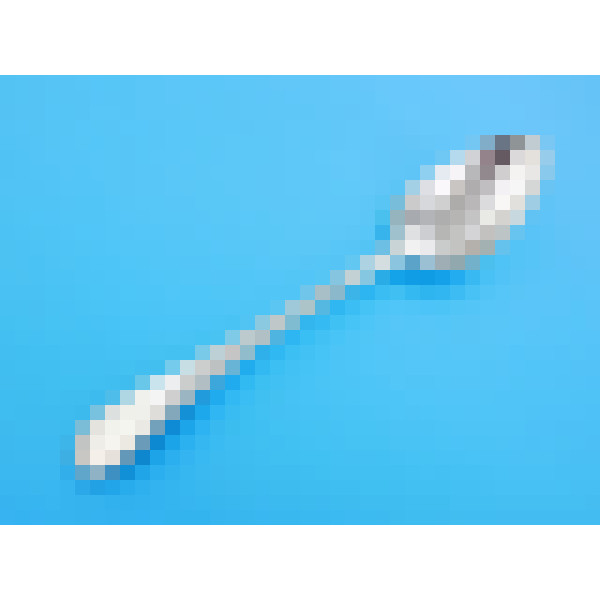 £88.00
Table Spoon - Bright-cut engraved - London 1785 by George Gray - 22.4cm long; 67g - AQ/1520c
This is a very elegant Georgian silver table spoon with a bright-cut engraved border around the handle.
Not only is this an attractive spoon, but it also bears a clear example of the scarce incuse duty mark (only used for 18 months between Dec 1784 and May 1786). This good sized table spoons is stuck with the "GG" maker's mark of the London retailer George Gray.
The spoon was likely made by Hester Bateman who was the trade supplier of spoons to Gray with her mark being over-struck with the "GG" mark to hide the identity of the silversmith and thus protect his interests. This silver table spoon is in excellent antique condition with a lovely patina.