BARNSTAPLE SILVER & ITS MAKERS by Timothy A. Kent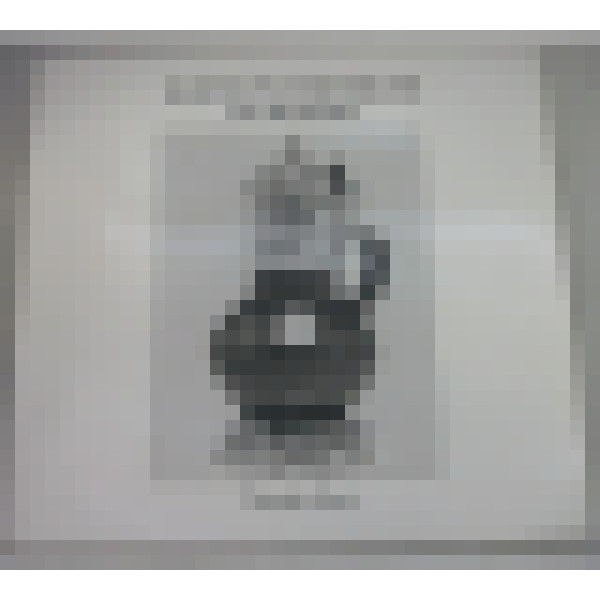 Sold
Book - BARNSTAPLE SILVER & ITS MAKERS - 34 pages 200 x 210mm -
The silversmiths of the Devon town of Barnstaple have produced some of the finest silver spoons with the highly attractive decorative engraved apostle tops, the simple baluster knops, exotic Aphrodite spoons and highly priced decorated puritan spoons all being virtually unique to this small town.
Although at first glance it seems at 34 pages to be a small book, it is packed with useful information about Barnstaple silver (not just spoons) and its makers, and it is a must for the serious collector of early spoons.
A brief introduction about the town and its economic background is followed by a concise and detailed report on the goldsmiths trade in Barnstaple. The report is laid out chronologically with excerpts from diaries and wills interspersed with the appropriate silversmiths biographies and discussions on the style of spoons pertinent to the times.
A most interesting book which at £15 is money well spent.
Rating ****
Paperback
34 pages 200 x 210mm
Published: 1995
Publisher: JH Bourdon-Smith